We are open to serve our community through this difficult time, we have six locations to serve your needs. www.communitytirepros.com to find the best location for you and your family.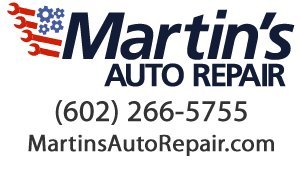 This is the ideal time to get your car fixed! You can't go anywhere anyway! As a designated Essential Business we are open to serve our community. We offer customers vehicle drop off, call from the lot, leave keys in the car, pay over the phone. We service your vehicle, sanitize the vehicle & keys then park for pickup.

Call me for a customized real estate service. I am an expert at providing virtual home buying and home selling experiences to my clients. With my tools and technology, we can work together remotely to get you a great deal!