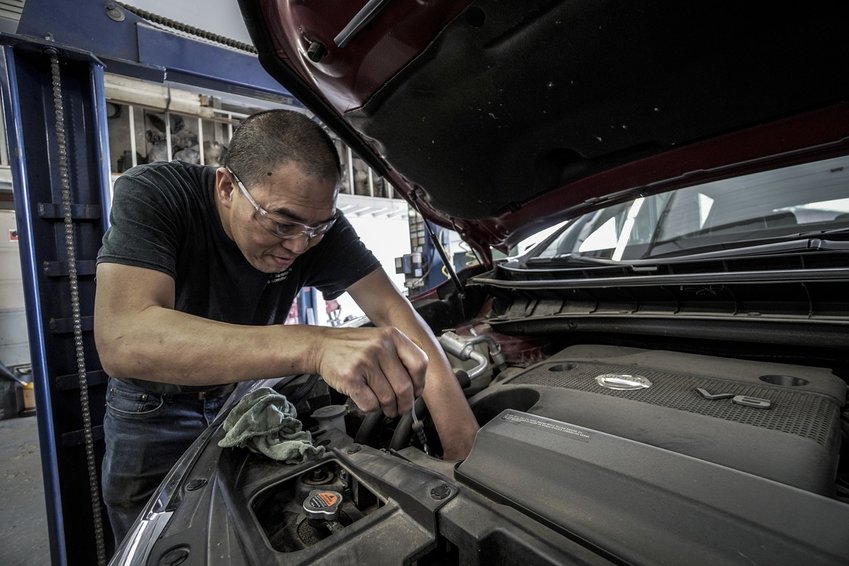 Martin's Auto Repair
This is the ideal time to get your car fixed! You can't go anywhere anyway!
As a designated Essential Business we are open to serve our community. We offer customers vehicle drop off, call from the lot, leave keys in the car, pay over the phone. We service your vehicle, sanitize the vehicle & keys then park for pickup.
Hours of operation: 7:00 am - 5:00 pm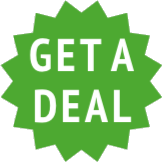 We're offering 10% off all repair work this week only!
Follow us on social media