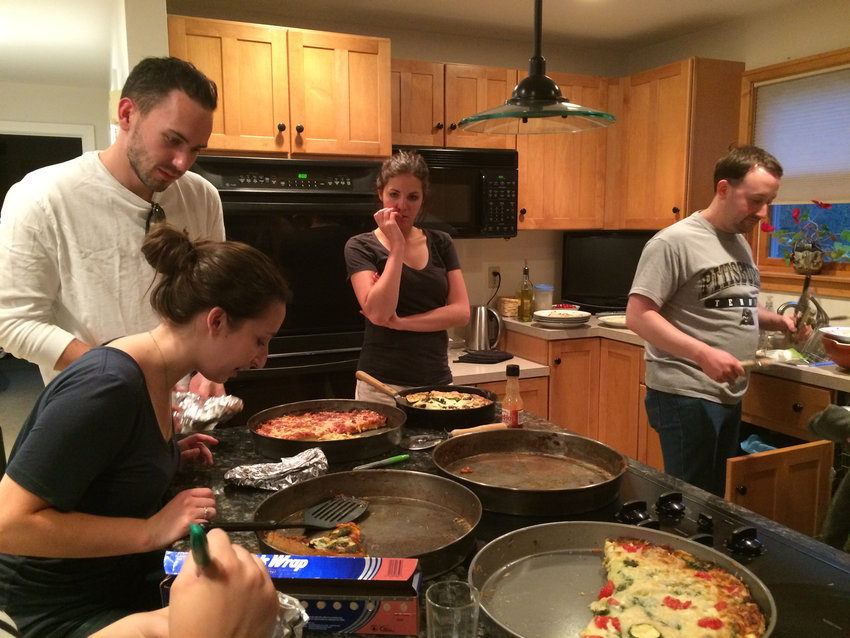 Bill's Chicago Deep Dish Pizza Joint
Don't cook tonight! Support a local business and help keep your favorite pizza joint so we're still here when all this is over!
We're open and offering both delivery and curbside pickup with our full menu!
We're taking extra precautions to keep you safe during this virus update, sanitizing everything often and making sure your food is prepared carefully and safely.
Enjoy a savory calzone or our great salads and appetizers and don't forget the centerpiece of the evening – a deep dish pizza with your favorite toppings.
Hours of operation: 11 a.m. until 10 p.m. daily
Download menu / brochure

10% off all orders Monday-Thursday! Everything!

Follow us on social media